Property Management Auckland – ProEdge Property Management
We firmly believe that long term investment in the Auckland property market is one of the best avenues for wealth generation and a great way to prepare for retirement. However, finding the time to manage your properties can start to feel like a full time job and this can act as a major deterrent for those looking to create an investment portfolio.
Our team at ProEdge Property Management is here to put your mind at ease by ensuring that each and every step of the process is executed with precision to guarantee your property is being managed with the highest calibre of service. ProEdge Property Management is your complete solution regarding your real estate needs; from year round management for investors and absentee owners, or a casual letting service for Owners who have the time to manage their own properties, investment advice and personal referral selling services.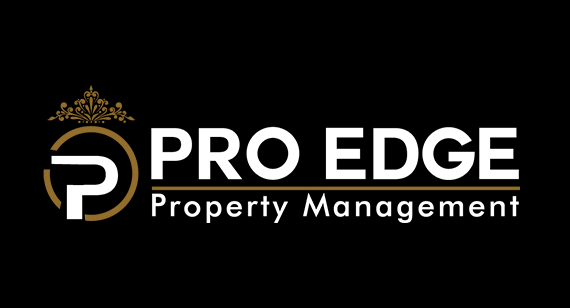 Moving Home? Let us help you with that…
Powered by Movinghub, we can organise the connection of all your utility services at your new property – in just one phone call! Whether you want to transfer existing accounts or join new providers, we're here to help.
Movinghub work with New Zealand's leading service providers to offer you a range of options and often, special market offers not available to the public. Simply let us know what you need and a friendly Mov-ol-o-gist will give you a call to discuss the service and deals available at your new home.
What's more – we do all of this for FREE!
Got a question? Call 0800 6683 69