Why ProEdge Is Your Ideal Solution
Marketing Expertise
Product placement and market exposure are very key components to capturing the right tenants for your property. ProEdge excels in utilising the right marketing channels and creating the right amount of awareness to ensure youre property is rented all year round!
Collecting Rent
Our superior systems and processes enable us to monitor your rent payments on a due date basis and will let you know usually within 24 hours if a payment has been missed. Our contractual obligation to our property owners requires us to send a breach of contract notice to you if rent payments are not received with 48 hours of due date. You then have 10 days to ensure your payments are brought up to date before any further proceedings commence. If debt collection costs are incurred they will be charged to the tenant. WE HAVE NO PATIENTS FOR TENANTS THAT DO NOT PAY ON TIME!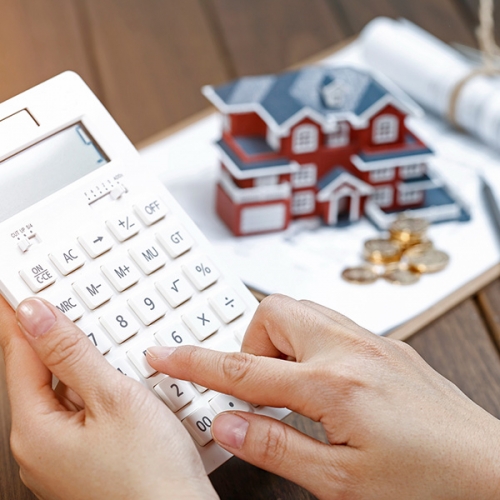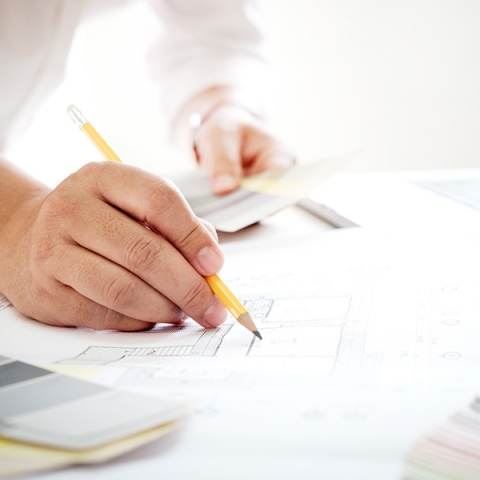 Regular Inspections
We regularly inspect our managed properties, it is advised that we carry them out on a three monthly basis. We do these inspections in order to assess the condition of the property and to identify any maintenance issues if they tenant hasnt informed us already. The property is also inspected before and after a tenancy with a visual reference to ensure no issues or damages are missed and the property can be restored to its original condition before its next occupancy.
Exceptional Tenant Placement
Initial tenant selection is a vital step in the process for establishing a straightforward tenancy with limited risks. Our tenants are required to undergo thorough employer reference and credit checks as well as any previous history tenants may have with the tribunal. This assists us in our aim to ensure the most suitable applicant is successful.
Timely Rent Reviews
Often times we see that rental properties are not being rented out to the current market rate, which can mean a loss in potential investment returns. Proedge has systems in place that will action a notice for rental increase precisely when required.
Information on Demand
Owners will have 24 hour access to any and all information they may require including but not limited to invoices, contractual information etc
Maintenance
It is important that ProEdge is informed as soon as an issue is realised. To make things easy we have created an online maintenance request form to allow tenants to express any problems they are experiencing which means that we can dispatch the relative expert as soon as possible.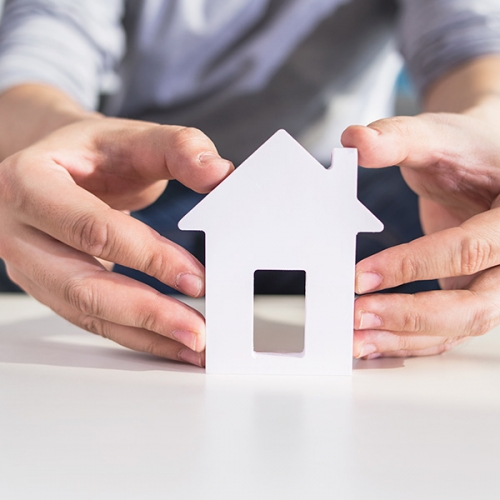 Owner FAQs
When do I receive rental payments?
On or before the fifth working day of the month following including a full statement of all income and expenses
Who pays the water rates?
Where a separate water meter and account is available, the tenant pays for water usage. The landlords' account is charged with the total water bill we then invoice the tenant for their exact usage.
When is eviction of a tenant possible?
When a tenant is 21 days in arrears we can apply to the tenancy tribunal for an eviction. Obtaining an eviction order can take 2-3 weeks following an application.
Who pays for upkeep of gardens and lawns?
Usually the tenant is responsible for lawn mowing and general garden care, however this can be negotiated at the start of the tenancy. Tree trimming, weed spraying and plant removal is usually the landlords responsibility.
Can I sell my property whenever I like?
Unless specified at the start of the tenancy, the tenancy is considered to be "Long Term" i.e. 1-2 years. Significant compensation can be awarded to the tenant if the tenancy tribunal finds that a house was sold following an unreasonably short tenancy. If a property is sold when there is a fixed term tenancy in place, the tenants are entitled to stay on until the end of that term under the same conditions.
How long will my property be vacant for?
We recommend that you prepare for atleast 2 weeks per year.
How much can I expect to pay for maintenance?
The Ministry of Housing suggests a possible rule of thumb is 0.5 to 1% of the property's value per year, hoever this can depend on the age or current condition of the property.
How often can we increase the rent?
This is regulated by law to once every 180 days (six months) during a tenancy, however if the tenancy tribunal finds that a rent increase is unreasonable or in excess of normal market rent for the property, it can make an order for you to re-adjust the rent.
What happens if my tenant doesn't pay the rent?
To put it simply, we have a no payment, no tolerance' policy. Tenants are contacted repeatedly beginning on day 1 of missing a rent payment to secure payment of a missed payment.
We have a very comprehensive follow up and reminder system to reduce arrears as much as possible including phone, SMS, email and letter based reminders as outlined in our written arrears policy.
GET IN TOUCH WITH US TO DISCUSS YOUR PROPERTY NEEDS
CALL - 0800 TO RENT (867368)
OR SEND US A MESSAGE